Valentus
SlimRoast Reviews Communication Center
Valentus is Breaking New Grounds every month with it's Home Base Business Income Opportunity.
Many people are now seeing future success NOW.
I am passionate about help others achieve success and reach their goals!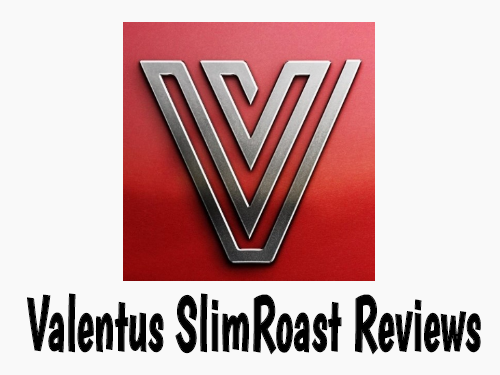 Contact Form
Send e-mail to Brenda:
Comment or Question:

Your email provider will open up in a new window so that you may leave your comments or questions!